ABOUT MICHELLE
Dr Michelle Peterie is a Postdoctoral Research Fellow in the University of Queensland's School of Social Sciences and current co-convener of The Australian Sociological Association's Sociology of Emotions and Affect Thematic Group. Michelle has previously worked at the University of Sydney, the University of Wollongong and the University of New England, and has done research consultancy work in the third sector.
Michelle completed her PhD at the University of Sydney, examining bureaucratic violence in immigration detention facilities. Her current research concerns the socio-emotional impacts of punitive policies and discourses, particularly those targeting refugees, Indigenous Australians and the unemployed.
Michelle's work has been published in Australian and international journals and submitted as evidence at legal hearings. She won the biennial award for the best article in the Journal of Sociology 2017-2018.
FEATURED CONTENT
ONGOING STUDIES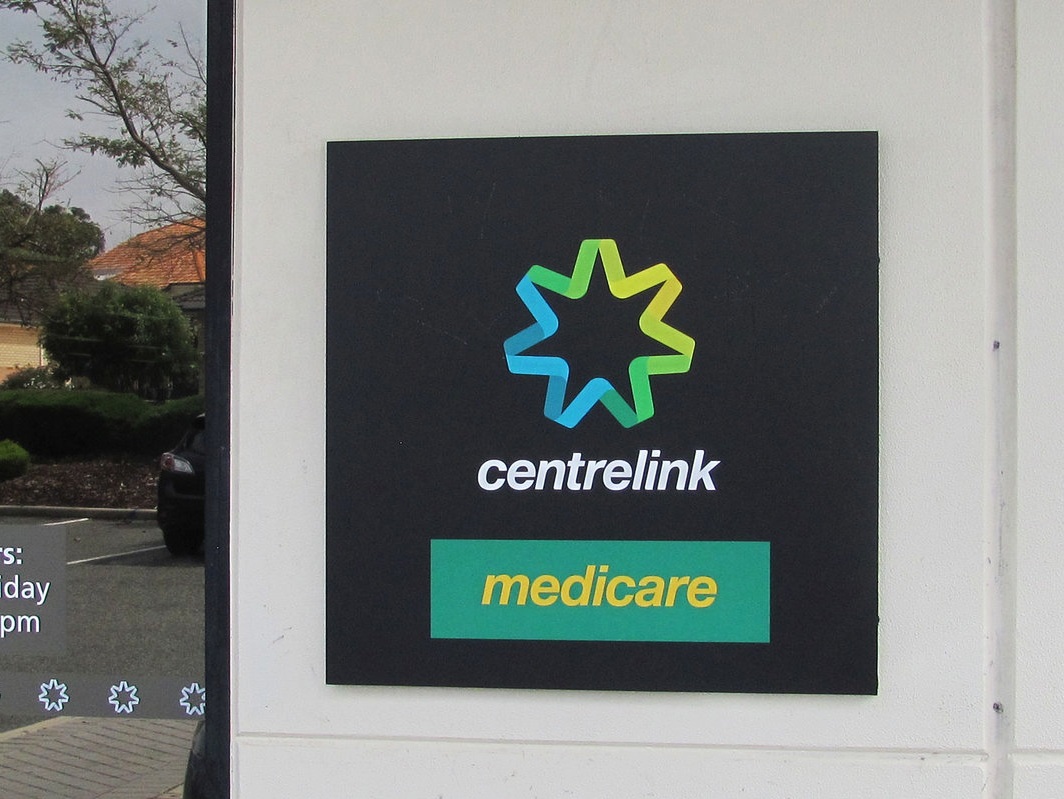 Overview of research on two Australian Research Council projects, examining conditional welfare policies and their impacts.
Details of recent and forthcoming research outputs, including books, journal articles, conference papers and public lectures.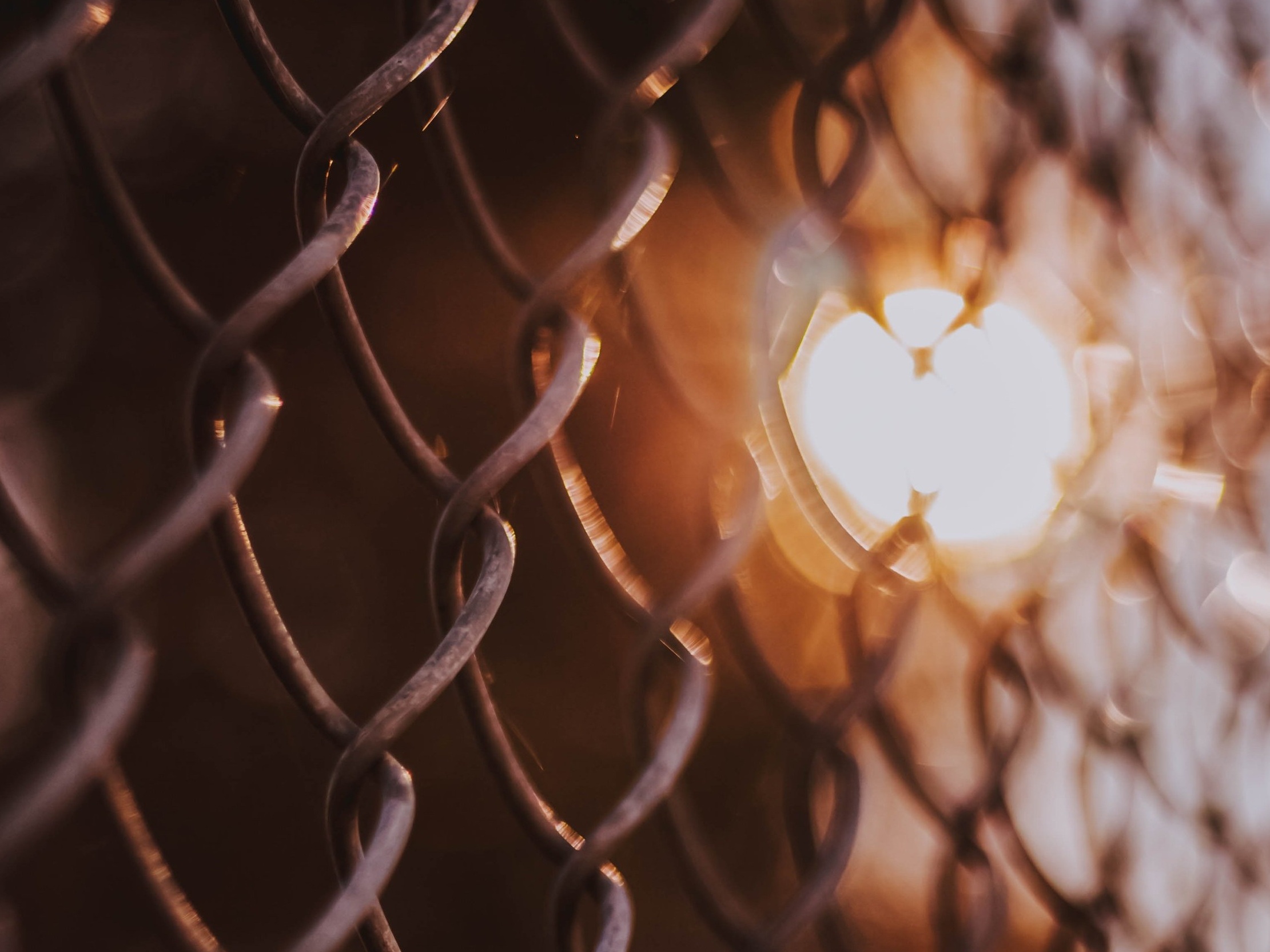 Overview of doctoral research concerning volunteer and asylum seeker experiences in Australian immigration detention facilities.
PUBLIC LECTURES AND MEDIA APPEARANCES
ABC Radio National's 'Life Matters' Program: 'Understanding the Real Reasons People Are Unemployed' (2019)
Sydney Ideas Event 'Trapped In/Pushed Out: Border Politics in the US and Australia' (2017) | Michelle speaks from 49:45