Details of recent and forthcoming research outputs, including books, journal articles, conference papers and public lectures.
Copies available upon request.
Overview of doctoral research concerning volunteer and asylum seeker experiences in Australian immigration detention facilities.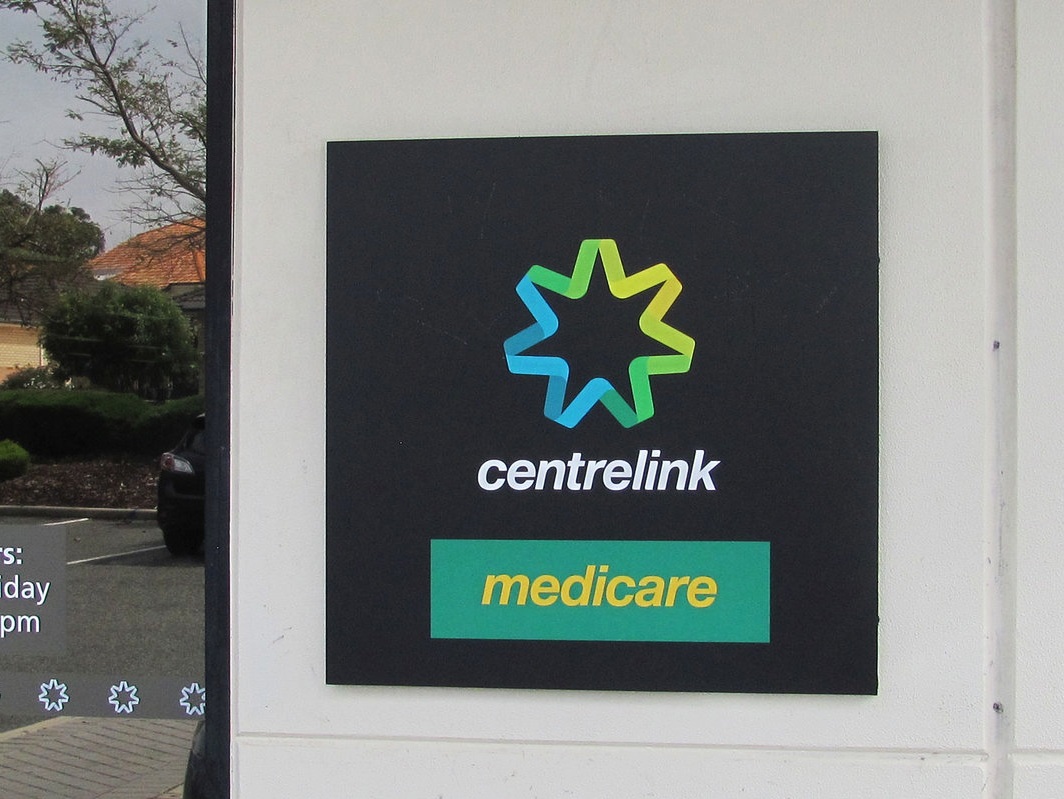 Overview of research on two Australian Research Council projects, examining conditional welfare policies and their impacts.